About Us
Clement & Pekoe is an independent, Dublin-based business with locations both north and south side to serve up our two favourite cuppas, Tea and Coffee. Our flagship cafe and retail emporium is on bustling South William Street, while our production and processing HQ (and cafe too!) is on Blessington Street. We are passionate about high-grade loose-leaf tea as well as sourcing the best direct-trade coffee we can get our hands on. We brew it, sell it, and drink it all in equal measure.
Our Teas
Since 2008 we have been building strong relationships with tea importers, exporters and farmers. With their help, we maintain a rigorously curated menu of premium loose-leaf teas balanced between quality and affordability.
Sourcing the best suppliers from around the world requires patience and persistence. Distance, language, shipments gone AWOL, grumpy customs officials and myriad other road bumps all contribute to the happy challenge of bringing far-flung teas to your cup.
Shop our Teas →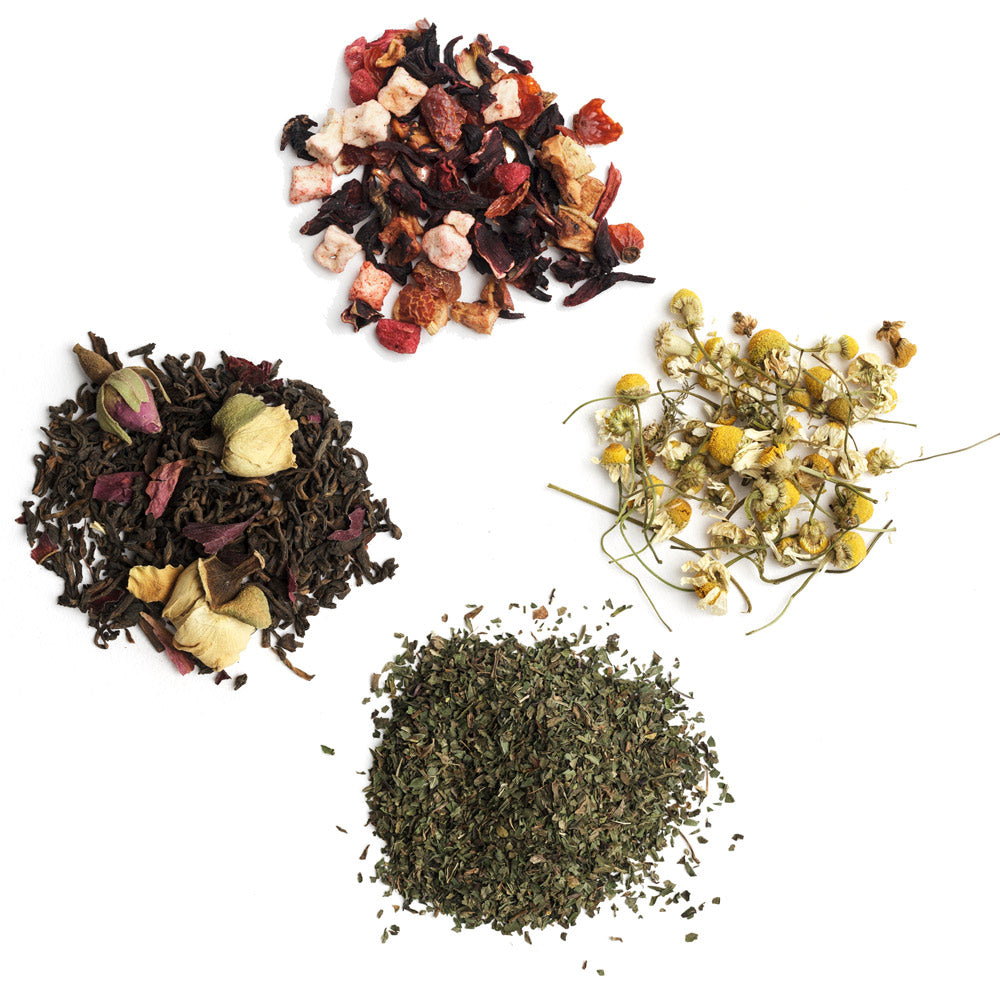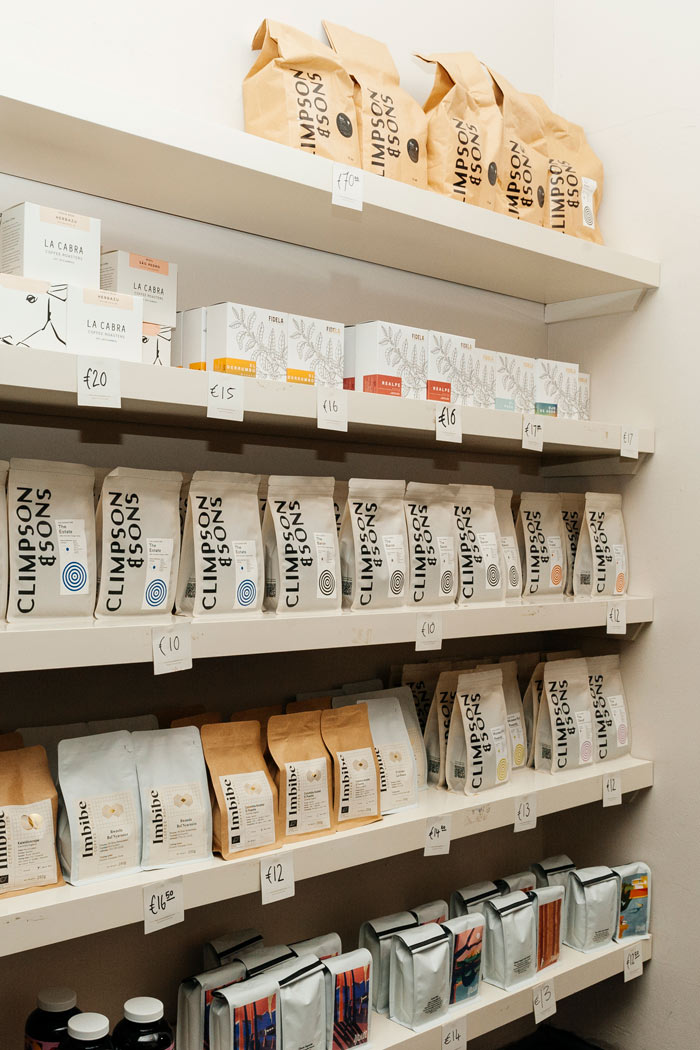 Our Coffee
We feature a number of roasters from Ireland and further afield. We'd be delighted to help you choose what to brew or which bag of beans to bring home from our shelves. Just ask.
Shop our Coffees →
Our Kombucha
Kombucha, it's all over the place these days. C&P has been slowly building our kombucha empire for the last couple of years.
We started in a teeny tiny off-site kitchen that was more community theatre than Broadway extravaganza. Well, the trial run is over and we're ready for the big time.
Our new venture on Blessington street houses our dedicated kombucha production facility, as well as hosting tea events plus, offer great tea and coffee six days a week.
Shop Kombucha →
Find Out More →
Our Stockists
Avoca Stores
Barnhill Stores, Dalkey
Cupcake Bakery, Rialto
Emilie's, Glenbeigh
Firehouse Bakery, Delgany, Wicklow
Grangecon, Wicklow
Irish Design Shop, Dublin
Lotts & Co, Beggars Bush, Terenure, Clontarf
Nobo, Ranelagh
Opera, Wicklow
Olives Room, Dublin 3
Portobello Market, Budapest Hungary
Poulet Bonne Femme, Blackrock
Roundwood Stores, Wicklow
Rua, Castlebar
Weekl.ie, grocery delivery service
Warehouse Food Market, Harolds Cross D6
Avoca
Barnhill Stores, Dalkey
Bibi's cafe, Dun Laoghaire
Cavistons, Glasthule
Firehouse Bakery, Delgany
Lilliput Stores, Stoneybatter
Lotts & Co
Roundwood Stores, Wicklow
The Punnet Health Stores
Warehouse Food Market, Harolds Cross D6